Consulting Engineering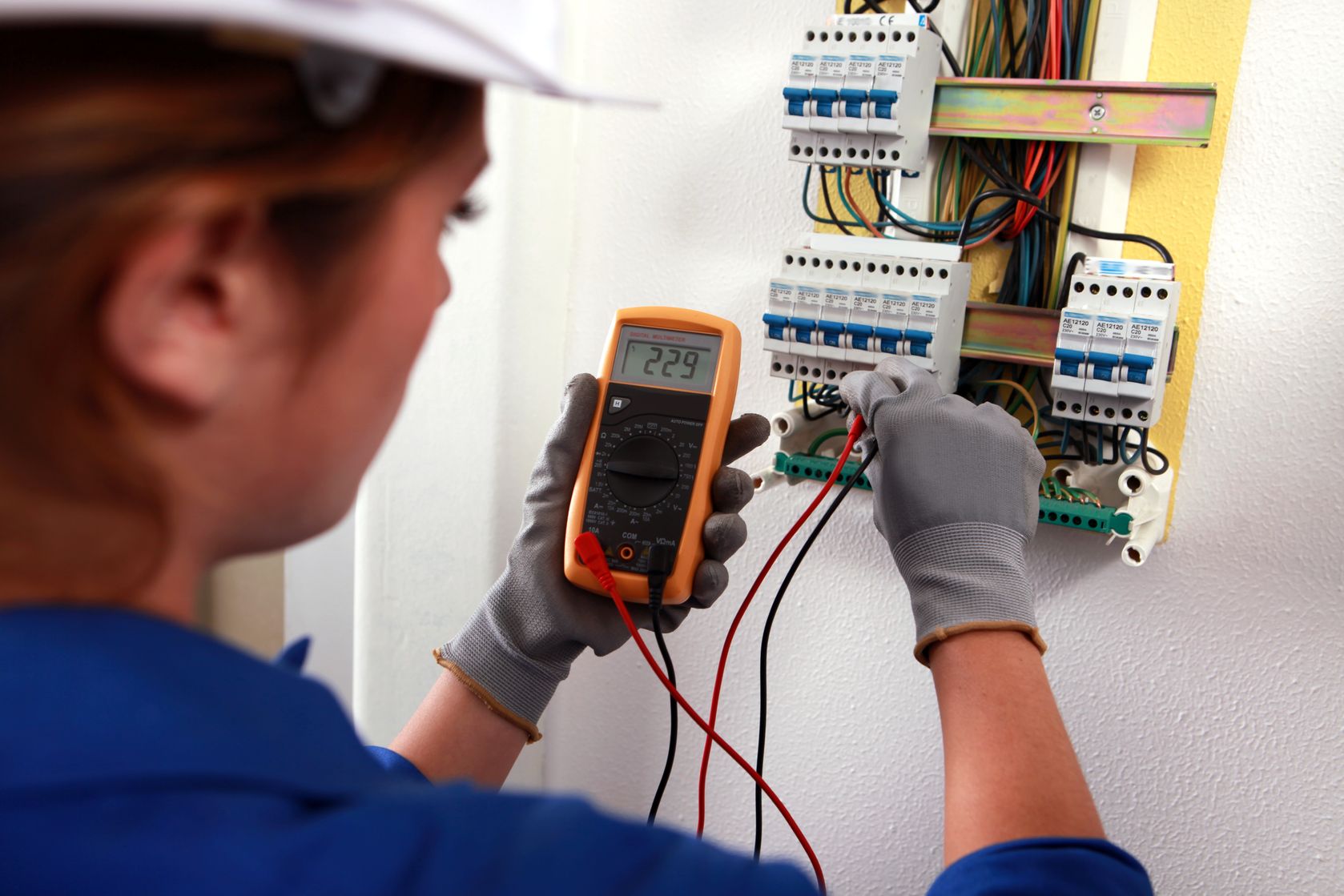 Electrical Contracting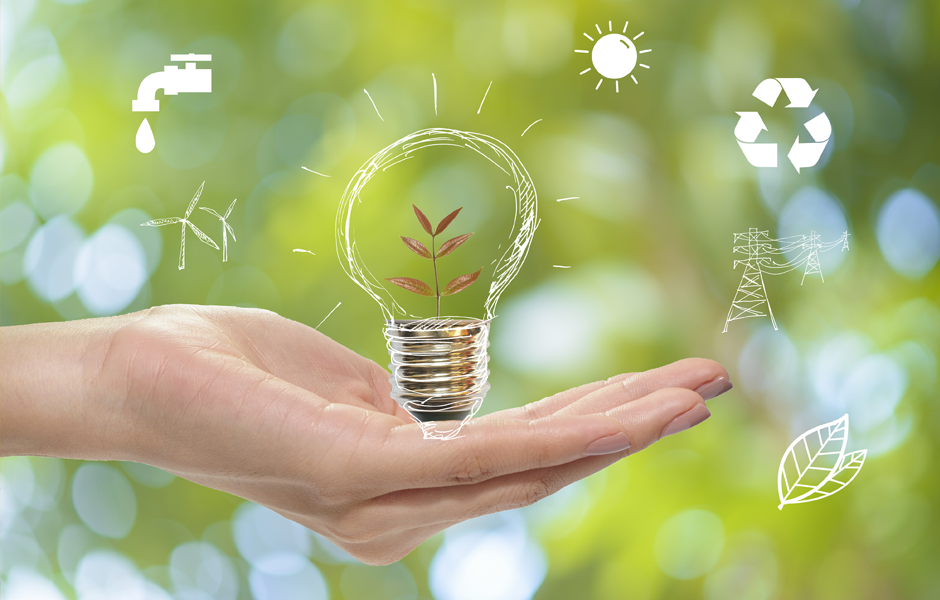 Energy Saving Solutions
Marios Karantonis Ltd is an Electrical Engineering firm founded by Mr. Marios Karantonis in 1983. The firm is mainly activated in the Industrial Power, Control and Automation Sector with clients and projects all over Cyprus.
The firm, despite the electrical contracting character and under the objective to be established as an engineering solution provider, is specialised in the trading of electronic equipment, with the representation of strong global brands in the local market.
The professionalism along with top quality services has enabled Marios Karantonis Ltd to achieve its goals through client satisfaction.